Slide1: Support quote
You get to create your own journey through healing. Do what feels right for you at your own pace, and allow yourself to access support when you need it.

Amazon Smile
When you shop with AmazonSmile, they will donate 0.5% of your eligible purchases to the charitable organization of your choice. On the web, go to smile.amazon.com to sign up. On your mobile app, open 'Settings' in the main menu (☰). Tap on 'AmazonSmile' and follow the on-screen instructions to turn on AmazonSmile on your phone.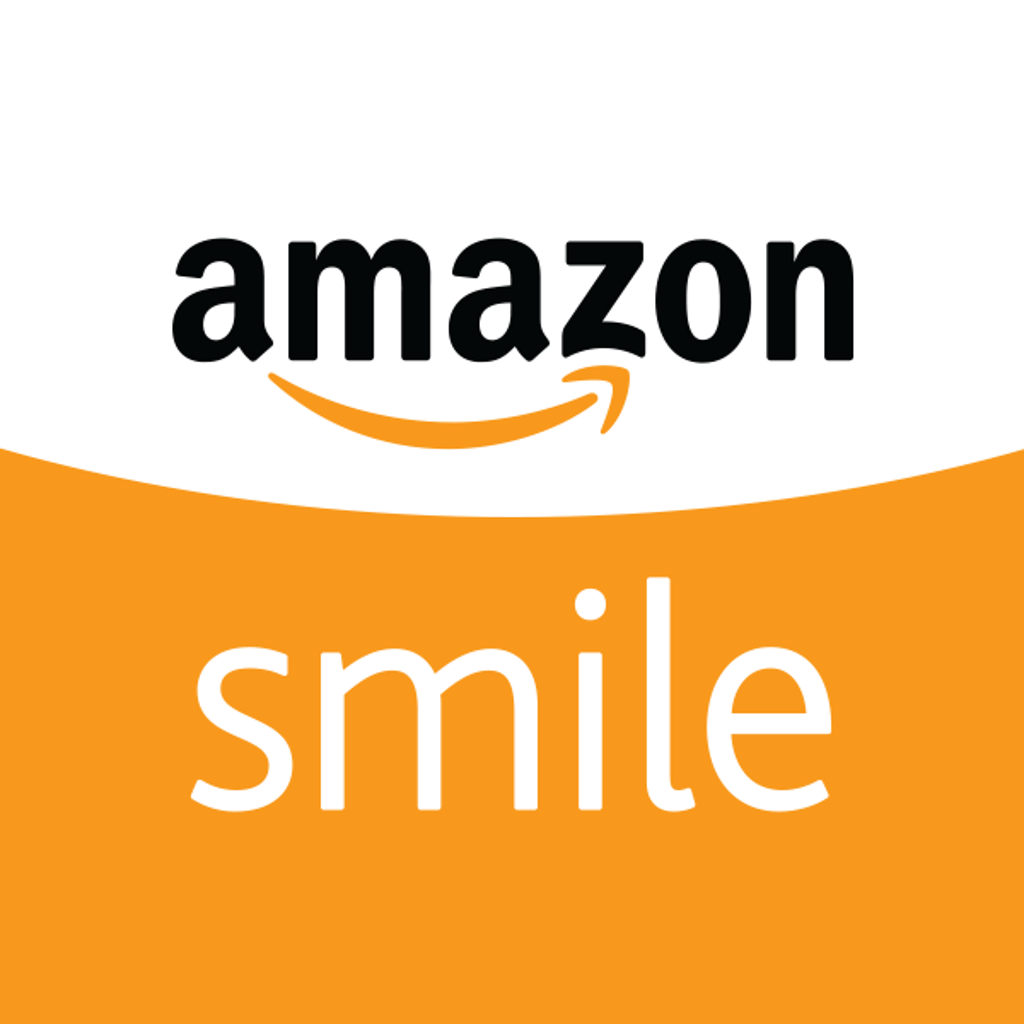 Group
We are happy to once again offer support groups! View more info under "Services" > "Peer Counseling and Support Groups"
Slide 2: welcome
We are here to support each survivor's unique healing path.
We support their choices and pacing.
We support them in coping and moving forward.
---
IF YOU NEED TO SAFELY EXIT OUT OF THIS SITE CLICK ON THE RED "QUICK ESCAPE" ICON IN THE BOTTOM LEFT CORNER
---
We offer the following free and confidential services to survivors of sexual assault regardless of
race, gender identity, age, class, or sexual orientation, & no matter how long ago harm occurred.
---
Services:
---
* 24 Hour Hotline (collect calls accepted)
Del Norte: (707) 465-2851
[ TTY: (707) 465-2031 M-F 8:30-5pm ]
Humboldt: (707) 445-2881
* Individual Counseling
* Support Groups (Humboldt County)
* Advocacy
* Accompaniments
* Prevention Education
* Women and Girl's Self Defense Classes
* Information and Referrals
---
Emergency Numbers?
---
North Coast Rape Crisis Team:
Del Norte: (707) 465-2851 & Humboldt: (707) 445-2881
Humboldt Domestic Violence Services:
(707) 443-6042
Harrington House Domestic Violence Crisis Line (Del Norte)
(707) 465-3013
Crisis Text Line:
Text HOME to 741741
Suicide hotline:
1(800) 273-8255
---
---
"The opinions expressed on this site are those of the authors and do not necessarily represent the official views of our funding agencies."
---